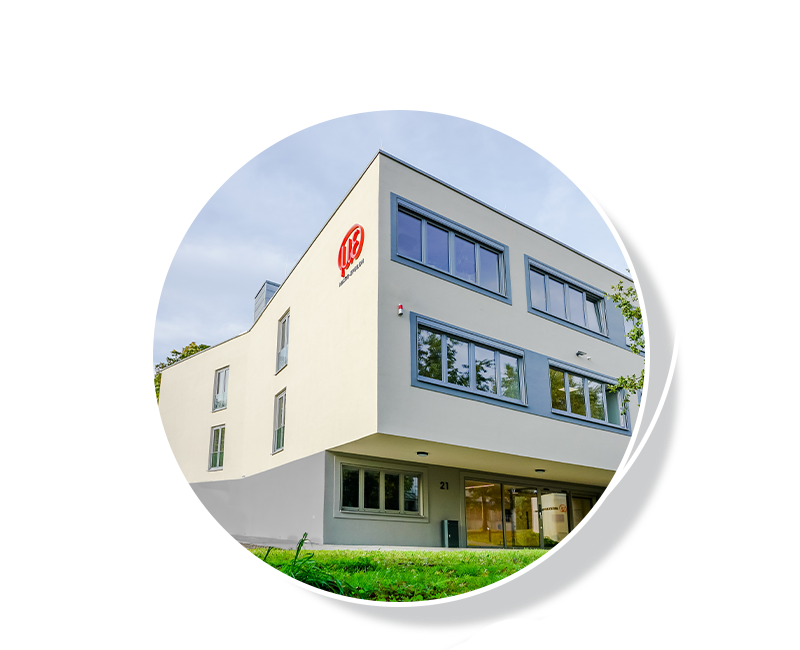 Precision with light - MICRO-EPSILON Optronic
MICRO-EPSILON Optronic is one of the world's technology leaders that specializes in the development and manufacture of optical metrology. Since 1993 we have established ourselves in the market for optical sensors that measure one-dimensional and multi-dimensional parameters such as distance, position, profiles and contours, as well as non-contact color measurement. Based on different measuring methods and sensor series including various types and models, many measuring tasks can be solved using our sensors. We also implement customized solutions in our sensors, which we develop together with our global customers from a technical and economic point of view.
A strong alliance
MICRO-EPSILON Optronic belongs to the MICRO-EPSILON Group, which is an alliance of medium-sized companies that develop and produce sensor technologies. Synergies of the respective development and production areas, as well as mutual knowledge transfer, make this Group a strong alliance.
Technology - Precision with light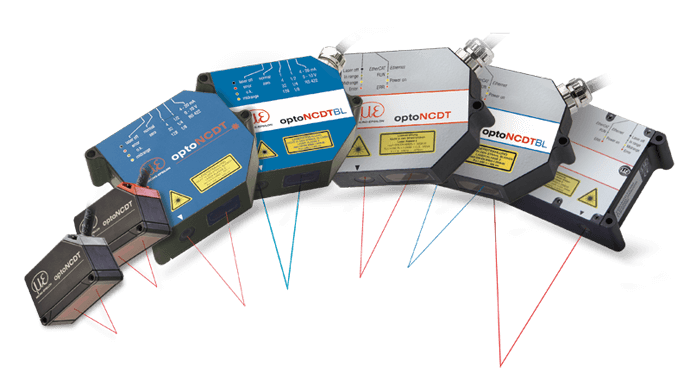 We use light to implement high precision and non-contact measurements. Our sensors are based on optical technologies adapted to different measurement tasks.